Plant-based requirement
Potato Cheezz originates from Aviko Rixona's ambition to address the growing consumer need for healthier food and more plant-based options. Gerbert: "There is no way around it anymore, plant-based is booming. Plant-based products are animal-friendly, environmentally friendly and they fit into a healthy diet. The popularity of plant-based food is a major gamechanger for the food sector. With this development, we at Aviko Rixona recognised the challenge of getting even more added value out of potatoes! The result was Potato Cheezz." 
From potato to plant-based cheese
The production of Potato Cheezz starts with choosing the type of potato. Gerbert: "When the potatoes arrive at the factory, they are first washed and peeled. After peeling, we cut the potatoes into slices, which we then cook. Next comes the most important bit, a touch of 'chef's magic' to achieve the final product: a 10kg block of Potato Cheezz, which can be used by producers as an ingredient in all kinds of tasty hot dishes. Potato Cheezz is the ideal plant-based cheese substitute in finger foods, snacks or fillings in meat substitutes. A special Potato Cheezz variant is also available for use on pizzas or gratin," Gerbert stated.  
No potato flavour
The initial reactions to the product have been positive and surprised. Gerbert: "When you tell people Potato Cheezz is made from potatoes, they expect to also taste it. But once people try the product they often remark, 'I can't believe this is made from potatoes'. That is fantastic and generates a lot of energy." No fat or salt is added to Potato Cheezz. "We get surprised reactions to that too, because the taste is full and the product melts well. This is exactly what you want in a cheese."  
Healthy alternative
A healthy product composition is becoming increasingly important to consumers. When it comes to plant-based products, it is possible to improve nutritional value with plant-based alternatives such as Potato Cheezz by not adding fat or salt to the product. Gerbert: "For example, we received a request from a manufacturer to help them think about how a product could be made healthier. By using Potato Cheezz instead of another plant-based alternative, together we have managed to raise the Nutri-Score from a D to a B."  
Tasty and trustworthy
Potato Cheezz gives our cooperation the opportunity to offer consumers a tasty and surprising alternative to cheese, which is entirely in line with our ambition to get everything out of the plant. For our growers, it also offers a new way to extract full value from their potatoes.    
Want to read more about Potato Cheezz from Aviko Rixona? Have a look at here!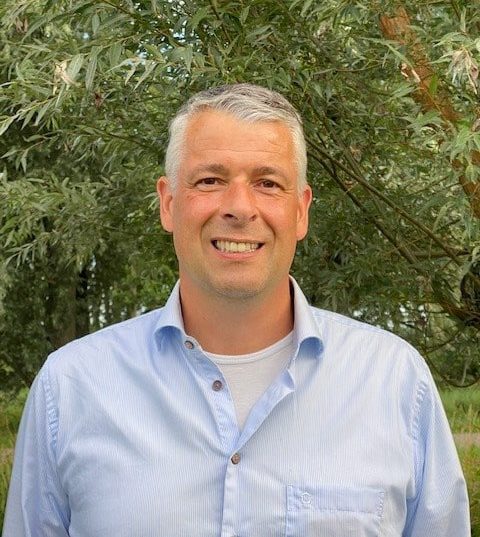 "
The rise of plant-based is a huge gamechanger for the food sector"
Gerbert Dijkgraaf
Business Development Manager at Aviko Rixona