Experts in plant-based proteins
The Cosun vision The Plant Positive Way is based on almost 125 years of successful valorisation of arable crops such as sugar beet, chicory and potatoes. Thanks to this history and experience, Cosun has the expertise and technology to efficiently get the best out of plants and to produce ingredients in a sustainable and circular way. In recent years, Cosun has invested a lot in developing specific knowledge about vegetable proteins. Part of this development was the acquisition in 2018 of the Wageningen start-up GreenProtein, in order to create even more know-how about extracting proteins from green leaves, and the innovation programme Fascinating.
Sustainable protein isolate
Another important development is the high-quality fava protein isolate: a groundbreaking product that was launched in the first half of 2022. This product is the result of a patented extraction technology and a unique purification process. It is a plant-based protein with a neutral taste and high purity and solubility. In addition, fava is a GMO-free crop, grown worldwide and requiring very little water. It efficiently binds nitrogen and has a very low carbon footprint. This makes fava a crop that can contribute to a more sustainable future and the transition from animal to vegetable proteins in the daily diet.
Tasty solution
"With our Fava protein isolate, Cosun has developed a vegetable protein that tastes mild, even at a higher dose. The mouthfeel was also perceived as 'soft' and 'creamy' by the test panels. This makes it possible to add larger amounts of protein to a product, which greatly benefits the nutritional value."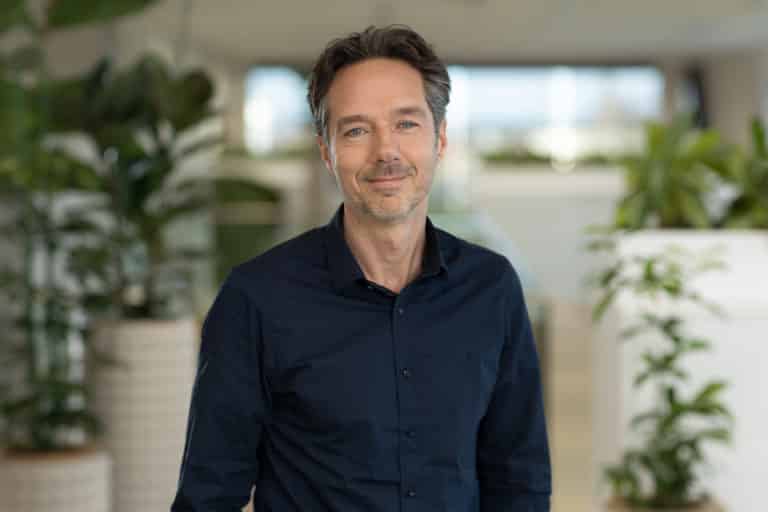 "
Fava protein isolate provides the protein content and functionality needed to create a high-quality consumer product"
Marcel van der Vaart
Business Development Manager Cosun Protein