Cosun supplies plant-based ingredients that help food manufacturers meet the growing demand for healthier food. An example of this is inulin from chicory, which can replace sugar and fat and also provides fibres that improves intestinal health.
'The shelves of some supermarkets already feature many biscuits with ten or fifteen per cent less sugar. Just look at the labels; they usually contain inulin. 'Consumers experience a pleasant mouthfeel when eating yoghurt containing inulin. They think the yoghurt is creamier even though it contains less fat,' says Brigitte Peters — Technical Sales Support at Sensus.
Less sugar and fat, more fibres

Inulin is extracted from chicory and is a soluble dietary fibre. It has a neutral to sweet taste and is a substitute for sugar and fat. This is an additional bonus for food manufacturers: adding inulin means adding prebiotic fibre. These are not digested in the stomach, but fermented in the intestines. This means that they have a positive effect on intestinal flora. All in all, this is an ingredient with several positive qualities.
Sweetness and colour

Sensus produces inulin and assists food companies in choosing the right type of inulin as well as the right application of it. 'Some types of inulin have up to 60 per cent of the sweetness of sugar. However, sometimes an inulin type with a lower sweetness is better, because it helps to better bring out the taste of other ingredients. Think of the nut flavour in hazelnut spread or the taste of cocoa in chocolate, as examples', says Brigitte. 'The use of inulin results in many baked products appearing darker than previously. Gluten-free products, which often remain a little pale, get a nice golden brown colour thanks to inulin. We also develop ready-made recipes featuring inulin, such as muffins or cakes. That gives many customers a good starting point.'
On the waves of trends

Increasing numbers of products contain this healthy fibre which can replace fat and sugar. Inulin is already used, for example, in ice-cream, crispy muesli, cereal bars, biscuits and dairy products. Brigitte says, 'There is a really strong focus on reducing sugar in food. And on natural sugar substitutes. With inulin, manufacturers can follow both trends.'
Find out about Cosun's other plant-based solutions on our stories page!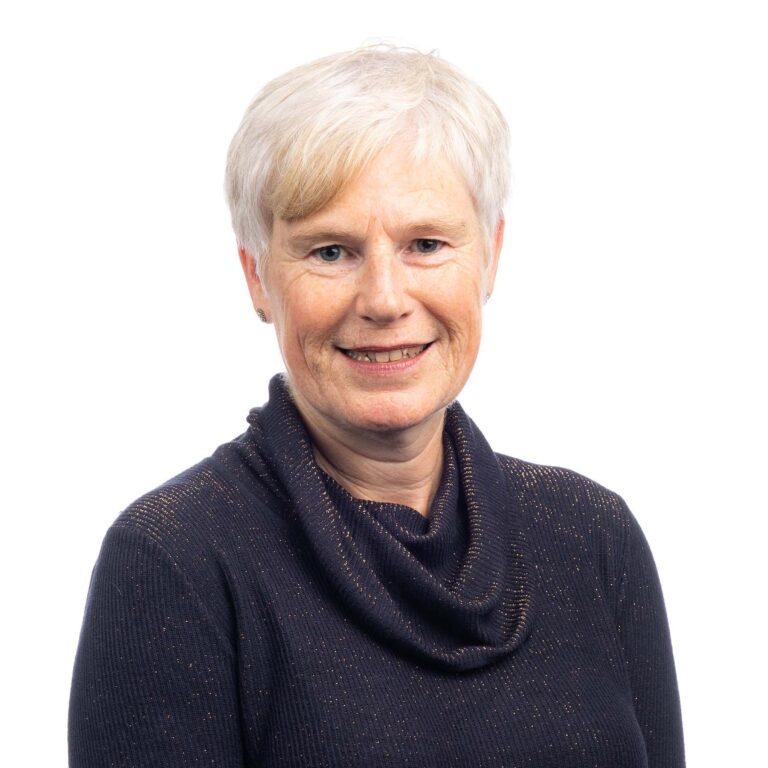 "
There is a really strong focus on reducing sugar in food. And on natural sugar substitutes. With inulin, manufacturers can follow both trends"
Brigitte Peters
Technical Sales Support at Sensus