From co-product to new product
'We are always seeking new sales opportunities to valorise co- or by-products. This is how we contribute to the circular use of raw materials. Co-products are thus reused and we prevent waste. The egg boxes from Rondeel are a good example of this. The producer of the packaging, PaperFoam, uses our sustainable starch instead of starch from potatoes grown especially for this', Christiaan says.
New life
In a circular economy you can reuse almost everything. Cosun aims for one hundred per cent circularity. The Cosun companies are working together for this, such as Duynie Group, which valorises the Aviko co-products.
'Starch is released into process water when potatoes are cut into fries. Novidon extracts this side stream starch from the process water at companies including Aviko. This enables Aviko to reuse a large proportion of its process water, reducing the company's CO2 emissions. Novidon washes and dries the starch, which is then used in different industries for various applications, such as in PaperFoam's Rondeel egg boxes', Christiaan explains.
Double win
PaperFoam uses the sustainable starch in packaging manufactured using its own technology; from water-based material, starch, and natural cellulose fibres. In addition to the egg boxes being made from recycled starch, they are also one hundred percent circular. It's a double win for Rondeel, which produces eggs in special sheds. This benefits the chickens, consumers, farmers, and the environment.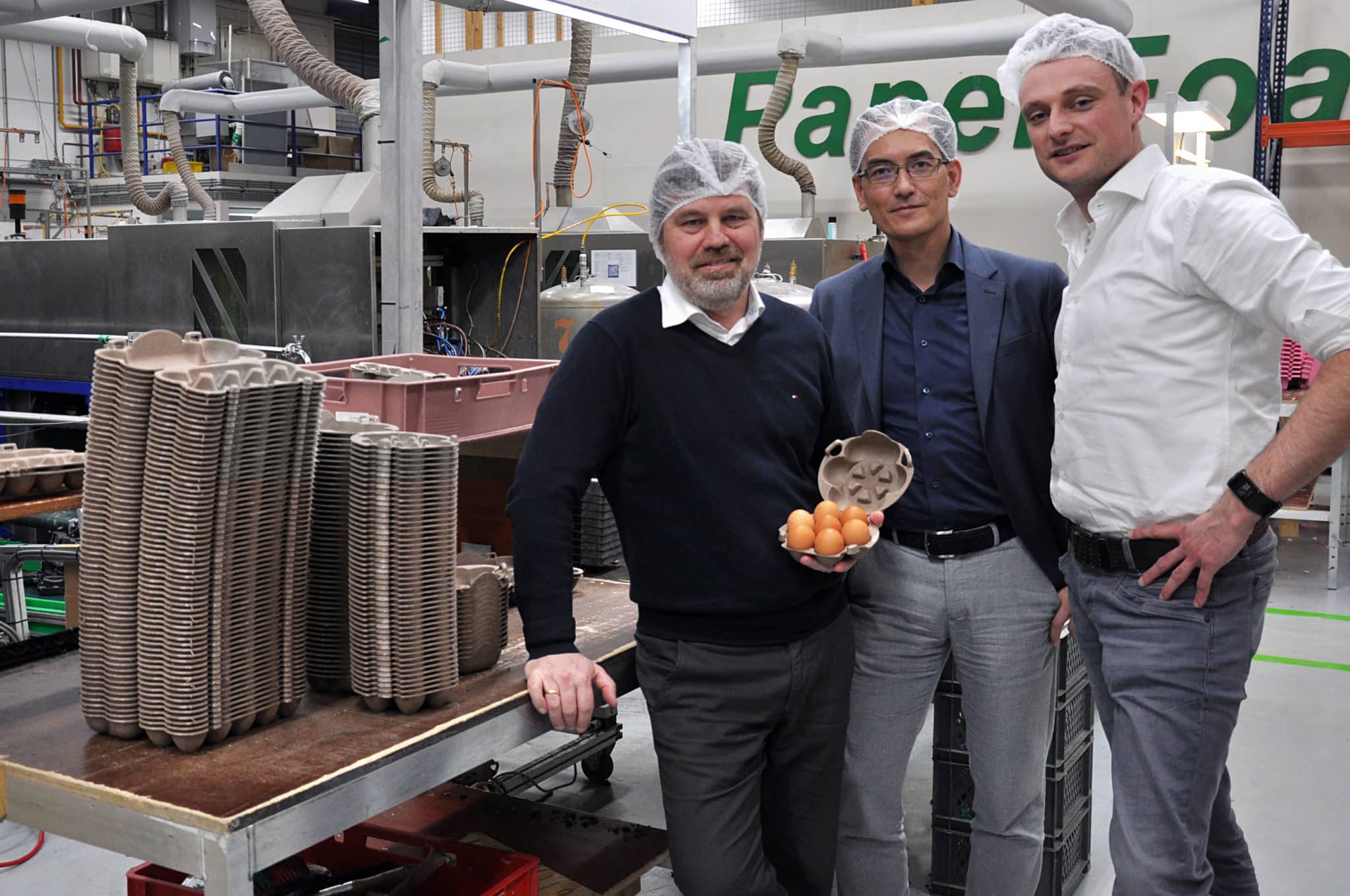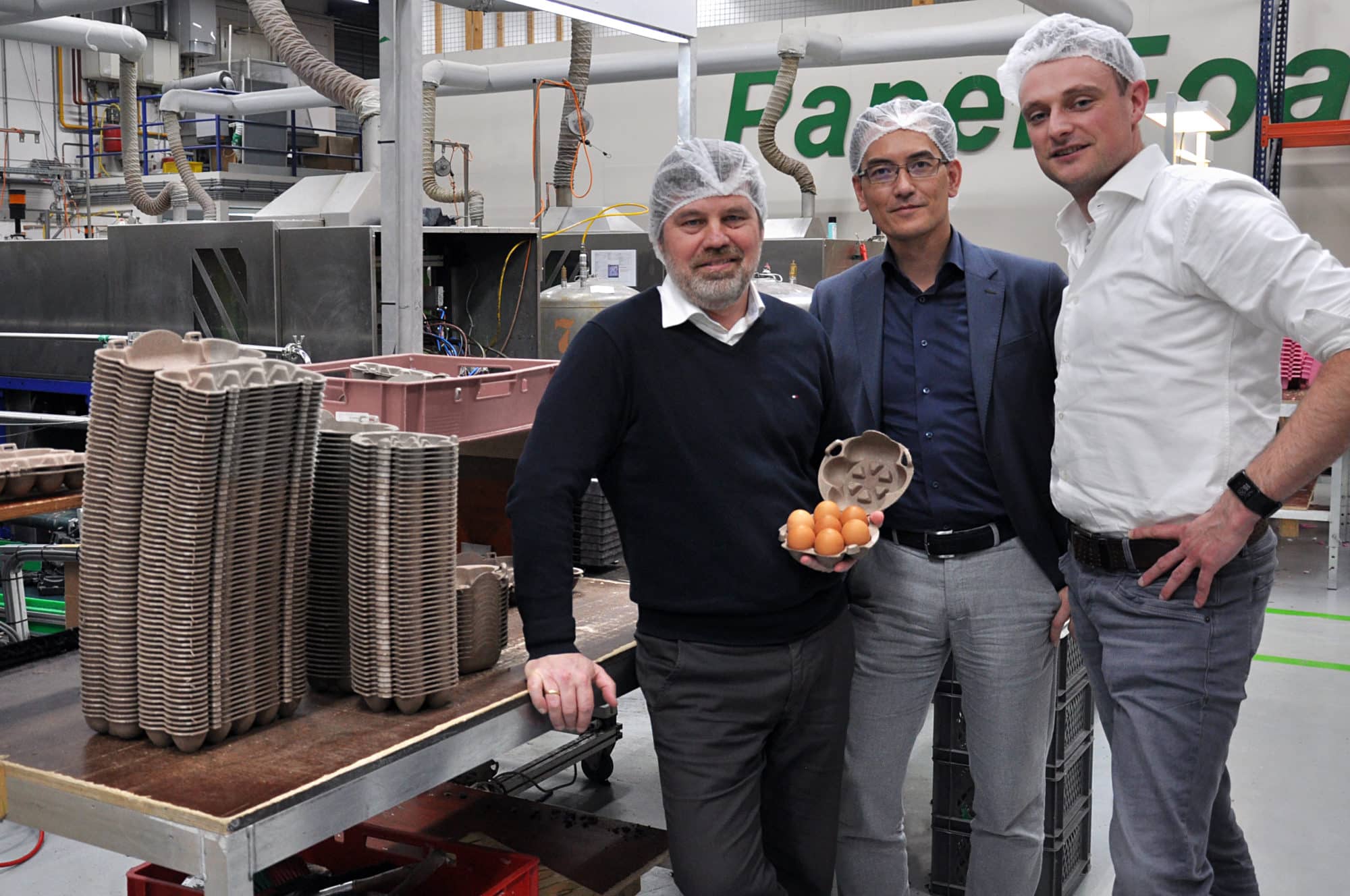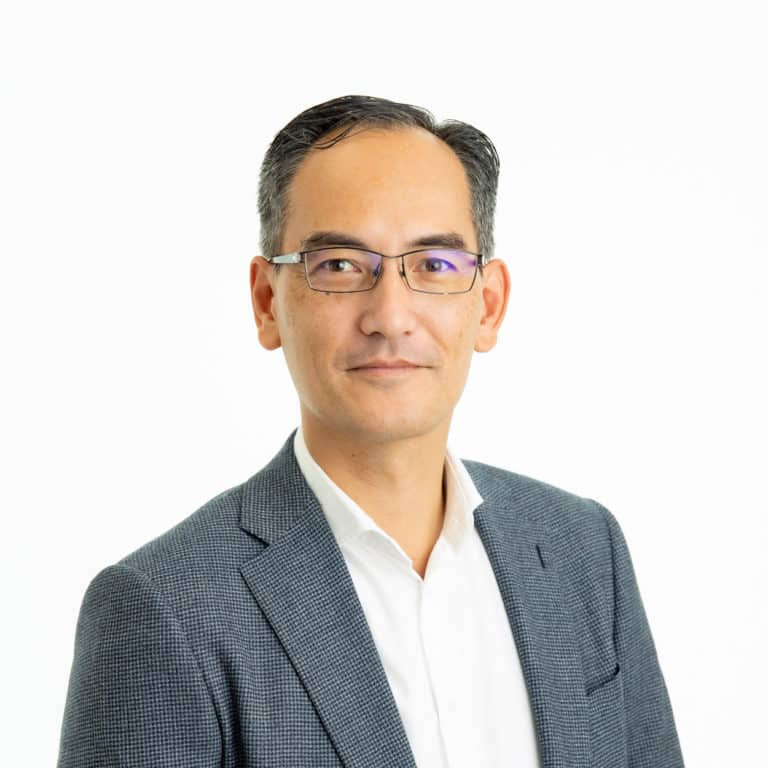 "
We are always seeking new sales opportunities to valorise co-products"
Christiaan Oei
Commercial Manager Novidon