Joining forces
'We can make this positive story more impactful by working together throughout the chain. Together we can safeguard future-proof, sustainable, and profitable cultivation. The kind of agriculture that can be maintained. Groeikracht combines the strengths of potato, sugar beet, and chicory growers with Cosun's', Gert Sikken, Director of Agro Development at Cosun, explains.
The growers offer their expertise and experiences of cultivation. Cosun links this to its knowledge of processing and innovation and its contacts with governments, research institutes, interest groups and companies. The active development and sharing of knowledge paves the way for improvements.
Three fronts

Groeikracht is concentrating on three focus areas:
It brings growers together, physically and online, to share knowledge and experiences and exchange ideas.
It implements projects and innovations on the land for crop improvement and sustainability, like Fascinating.
It shares positive farming stories with society.
Regaining recognition

There are plenty of examples of how farmers work on future-proof cultivation. Project Natuurakker 2.0, for instance, also falls under Groeikracht and is a strip-tillage project in West-Brabant. This long-term study aims to determine whether profitable cultivation and nature development can go hand in hand. And there are other projects too: mechanical weed control to be less dependent on chemical herbicides, digitisation and smart data use to take smart cultivation decisions or measures to improve soil quality.
Through the open Groeikracht network, growers can share experiences and receive tips relating to various themes. Together we know much more than individual entrepreneurs or consultants.
'We will be communicating the positive agriculture story more intensively to regain societal recognition', Gert explains. 'What do growers do and why? We aim to highlight progress in future-proof agriculture to improve the profitability and the image of growers.'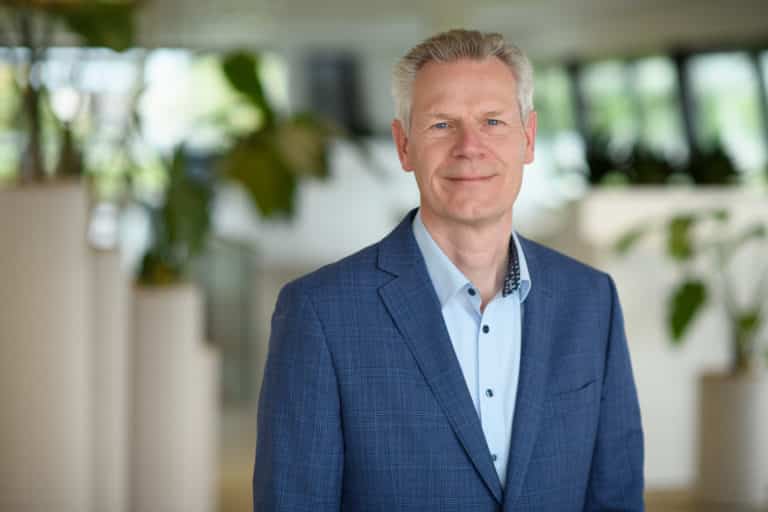 "
We will be communicating the positive agriculture story more intensively to regain societal recognition"
Gert Sikken
Director Agro Development at Cosun