Healthy, plant-based diet
Elaine Vaughan, Health Science & Regulatory Affairs at Sensus, and Marcel van Boesschoten, Product Technologist at SVZ, provide an insight into how Cosun uses plant-based ingredients for a healthy diet.
'Now that increasing numbers of consumers are finding it important to eat a healthy and natural diet, the advantages of food fermentation are being rediscovered', Marcel van Boesschoten explains. 'It's a natural conservation process involving living organisms such as lactic acid bacteria. Fermentation techniques were traditionally used to extend the storage period of fresh vegetables. Food fermentation can improve the flavour, texture, and digestibility of food. Fermented food can also benefit people's health. The same applies to fibre fermentation by your own gut flora', Elaine Vaughan says.
Prebiotic chicory inulin

Within the Cosun group, Sensus is conducting research and development into healthy food ingredients from chicory roots. Inulin, a food fibre, is extracted from this root. Inulin enriches food products with fibre and can also replace sugar and fat. Inulin also has a prebiotic effect, selectively stimulating the growth of useful gut bacteria and their metabolic activities, which improves human health. The fermentation of inulin into organic acids by gut bacteria benefits digestion and the gut. Inulin contributes to a normal bowel function by increasing stool frequency; a health claim that is authorised by the European Commission (EC).
Moreover, chicory root fibre in food products replaces sugars, resulting in lower blood glucose levels; another EC-approved health claim.
Elaine: 'In addition to the influence of gut bacteria on digestive health, there is growing recognition that gut bacteria, or the intestinal microbiome, and the resulting organic acids are important signals in the immune system. They also seem to play a vital part in the communication between the gut and our brains, possibly influencing our mental health. Chicory root fibre can support healthy gut flora and increasing numbers of consumers find this important.'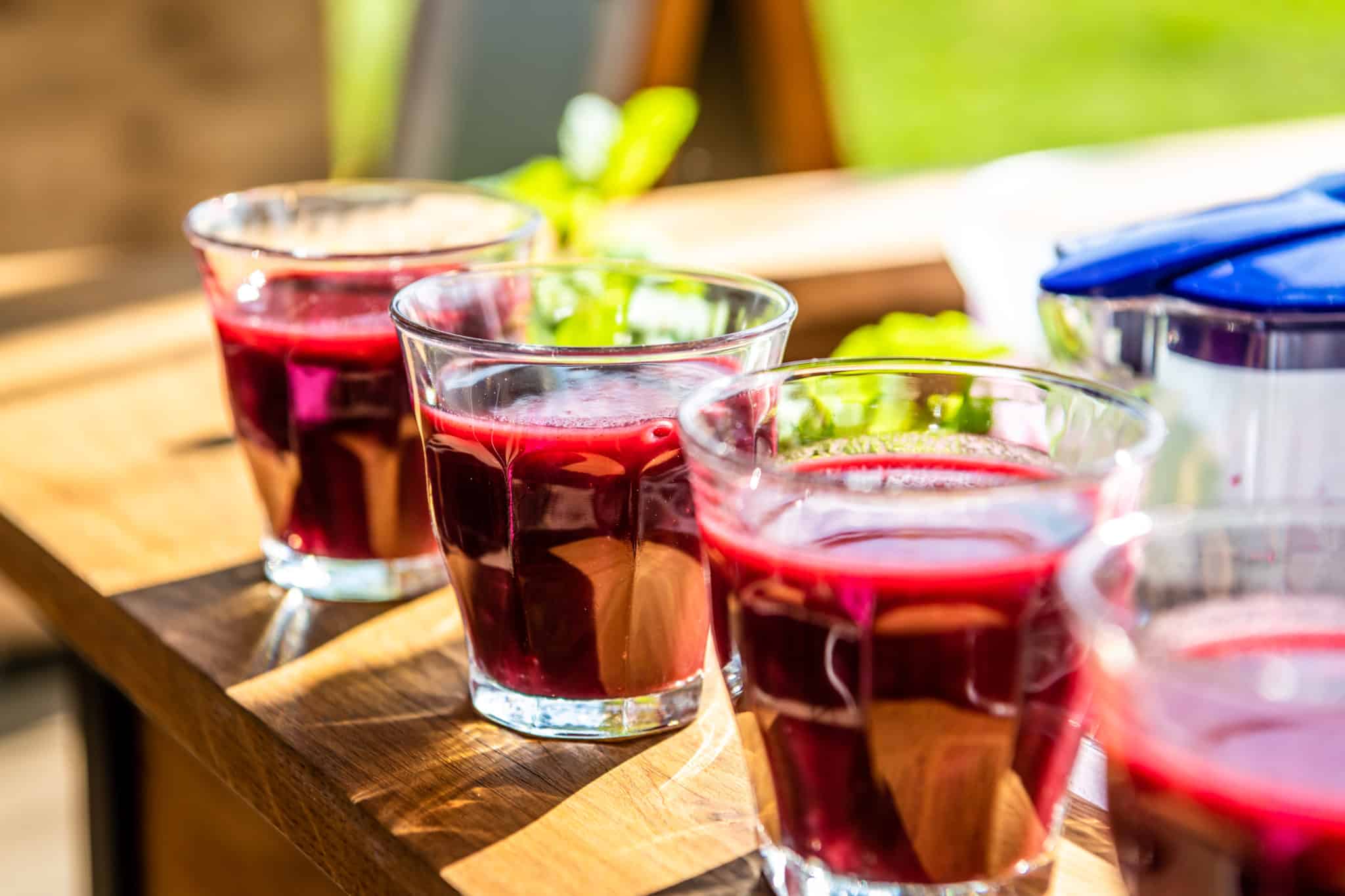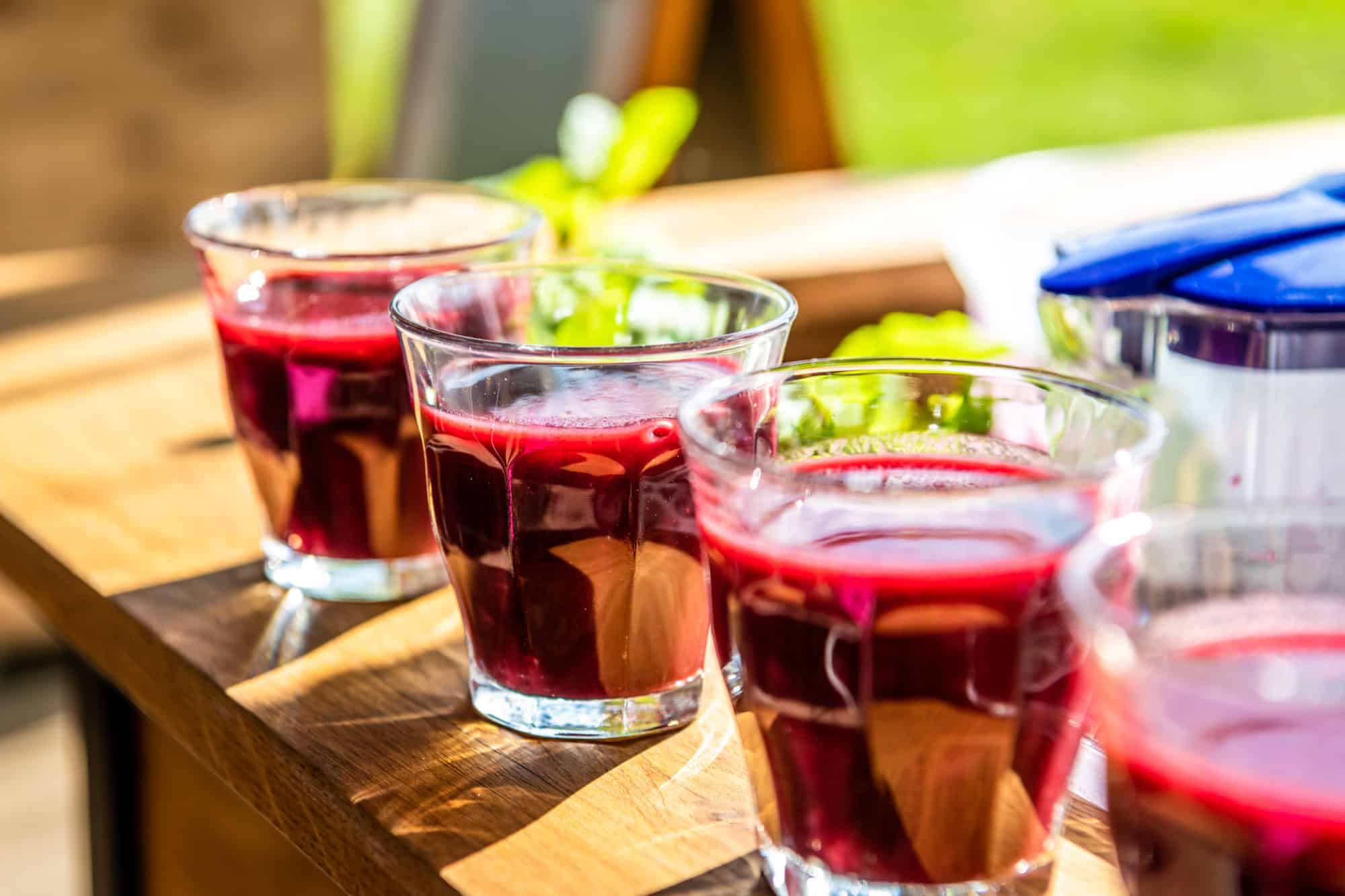 Delicious

SVZ focuses on ingredients based on fermented fruit or vegetables, for example fermented beetroot. Fermentation is interesting as the metabolic products that bacteria release during fermentation stimulate the flavour profile and also have an effect on colour nutrients such as sugars.
Marcel: 'Food producers use fermented beet in plant-based dairy drinks and smoothies, among others. Adding milk acid bacteria to beets is a natural way to increase their shelf life. And, importantly, fermented beetroot has a deep and mild flavour. This makes it a valuable ingredient in healthy juices and smoothies, but you can also use fermented beetroot in baked goods.'
Growth

Increasing numbers of consumers are choosing tasty and healthy food. This is demonstrated in figures. The uses of prebiotic chicory root fibre and fermented products are continuing to grow. We can contribute to this with our food ingredients from natural plant-based sources and knowledge of plant-based diets.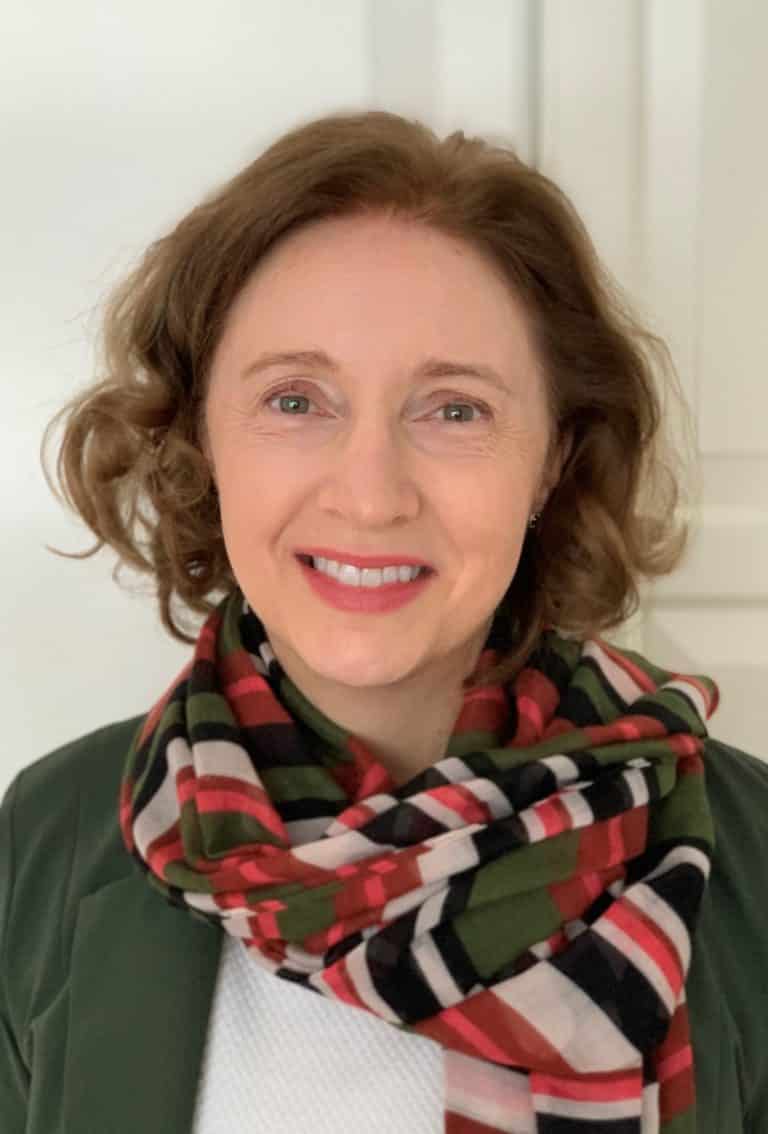 "
Chicory root fibre can support healthy gut flora and an increasing numbers of consumers find this important'"
Elaine Vaughan
Health Science & Regulatory Affairs Sensus